Thinking back to the various trips made, I remembered the beautiful summer in Puglia, especially in Salento. I will never forget the breathtaking landscapes seen there, the transparent sea, the fun and the great food. Sebastian had so much fun that, back from there, he continued to tell everyone for months to be "salentino" (a native of the Salento peninsula) and this was obviously not true!!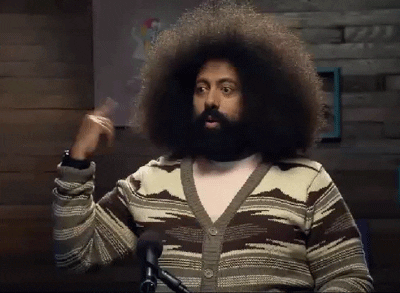 Puglia is full of really beautiful cities, some of these are still in my bucket list as Polignano a Mare, but those that we visited, and I will talk about now, are worth a trip there! We visited all by car, the distance between the cities is not excessive and you can also arrive by plane to Brindisi or Bari and rent a car from there to create your ideal itinerary between these cities.
ALBEROBELLO
This slideshow requires JavaScript.
OSTUNI
This slideshow requires JavaScript.
LECCE
OTRANTO
This slideshow requires JavaScript.
SANTA MARIA DI LEUCA
This slideshow requires JavaScript.
GALLIPOLI
This slideshow requires JavaScript.
PUNTA PROSCIUTTO
Don't miss the beautiful Punta Prosciutto beach! Choose a non-cloudy day to go and you will not regret it:
SAN FOCA E ROCA VECCHIA (Grotta della Poesia)
Roca Vecchia is famous for the Grotta della Poesia, a splendid stone architecture where you can dive. Unfortunately my photo doesn't represents it very well because of too many people, it's better if you can avoid August to admire it!
While in San Foca we were in a beach that had attracted us for its Buddha statues, the Ensō Beach:
This slideshow requires JavaScript.
Follow our trips also on our Instagram account Perfectlyimperfecttrips